Here are some sites that have different activities and games that you can use at home! Some of them we use in school for station games, songs and other resources! Most of them are free to use!
Have Fun Teaching has worksheets, activities and flashcards that can be downloaded for free and used at home! They also have songs on
Youtube
(click link to visit their page) for the alphabet, sight words and counting that we use in the classroom.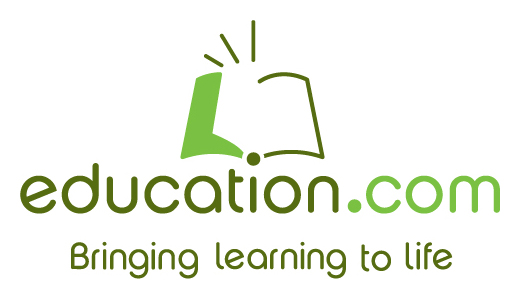 Education.com has some good worksheets/games that can be downloaded (not all for free). They also have some pretty cool activities that can be made at home to practice different skills. Many of the activities can be made from things found around the house or things you might throw away!
ABC Mouse now goes up to first grade! With ABC Mouse, your child can do activities and games for every subject! Each student has different lessons and areas to practice on. Your child's teacher may have their own ABC Mouse account where your child can log on at home for free with their access code. I'm not sure, but I don't think I can set up 450 ABC Mouse accounts :( If you are interested (and your child's homeroom teacher does not have ABC Mouse) let me know and I can see how many kids I can get on my teacher account!
Imagine Learning is the program that your kiddos do every time they go to computer and may do in their classrooms. You may want to check with your child's homeroom teacher about using Imagine Learning at home.
ABCYa has games for grades K-5. The main focus on ABCya is letters and numbers. There are other games with shapes, patterns, art and just fun games. One of the great things is that kids can visit different grade levels on the site to really challenge themselves.
PBS kids has games that are themed from different cartoons on PBS. There are 28 different game topics that go across all subjects! Curious George might be my favorite. :)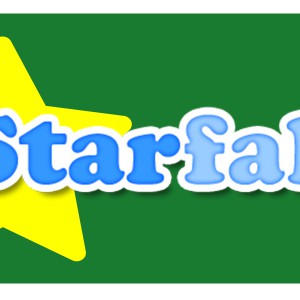 Not everything on Starfall is free, BUT there is a lot that kids CAN do for free. Kids can practice letters, putting letters together to make words and reading. They can also play games that are holiday themed. Starfall has some free downloads in their
Download Center
(click link to visit) that can either be downloaded or just viewed on the computer (like books).
GoNoOdle is a free website that has tons of fun songs to sing and move along with! It's always one of those things the kids ask for! Once you join GoNoOdle, you pick your very own champ to watch grow as you watch videos.You can search for videos by category, length, energy level and more! I like to save the kids' favorite videos to our favorites so we can get to them quickly (Pop See Ko and Milkshake are big favs!)
I looooooooooooove Story Bots! And my kids did last year, too! I have a teacher account which is a little different than parent accounts so I'm not sure about all of the information. They have a free trial (but I'm not sure how long that is) and you can create a free account for your child (but again, I'm not sure how long that lasts). On Story Bots, your child can sing songs about a huge variety of topics (shapes, numbers, letters, animals, time and more!) and put themselves into learning books and songs! They were working on the app last summer and trying to add games and songs to it that were previously only available online. They also have a
Youtube
channel with a lot of their songs!
If you have any questions about any of these, let me know and I will try to find out what I can for you!